No light at the end of the tunnel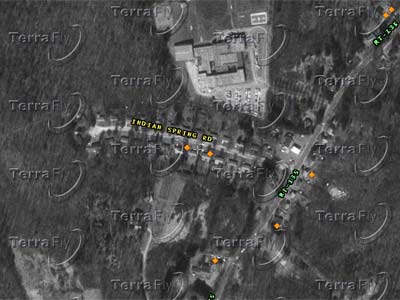 So I was too quick to think my schedule was slowing down. I do have tomorrow off though which is nice. I am not shure when the robot battle should start or end. I guess if we say robot exchange is a week from this monday and robot battle shots/animations are tentatively scheduled a week after that then we should have enough time to make some cool stuff. Let me know what you think Pat.
Twice this week I have come across satelite photography in conversation or on the web. Death fall has a link to free software from Nasa called
World Wind
that I am dowloading to check out. Earlier this week my Dad suggested that I check out a couple other sites that have aerial photographs for refference material on the accident scenes I do at work. I think this may have been one of them
Terra Server
. It is a pay site but you can look at any image you want with the watermark inplace. I will be adding these resources to the side bar when I get a chance.