Paint Effects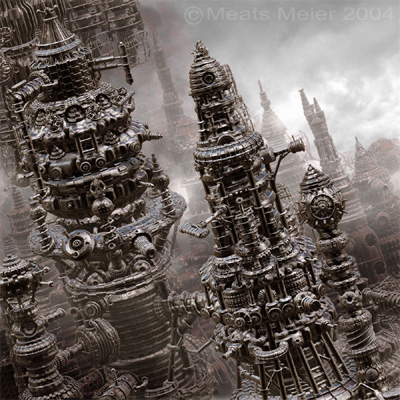 It probably sounds like I want to buy some new software, plugin or book every time I write a new post (because I do). But I really need to find a way to get Z-Brush. I tried to get the demo version but they never sent me my activation code. Everytime I read an interview with a 3D artist they can't stop talking about how great Z-Brush is and how it is changing the industry. Here are some really
cool videos
featuring well known artists explaining the sweetness that is Z-Brush. Check outs Meat's Video if you only download one.
I finally found an easy way to solve my flowing water problem. After messing with particles and plugins I tried using a simple animated
paint effect
and it it looks really convincing. I will build a non-project version when I get time and post it for others to check out.