Presents!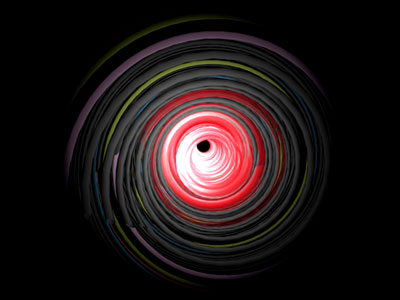 All my good buddies came over last night to celebrate my oldness. It was a great time (at least I thought so), and there is still a ton of beer left in the fridge. I got a lot of consumable presents which I made a big dent in last night. I also got some super cool Maya books. Pat and Kate got me
"Maya 6 Killer Tips"
, it looks really useful so far. I have the Maya 5 Killer tips and use it frequently. It is written by
Eric Hanson
,
Kenneth Ibrahim
, and
Alex Nijmeh
. There is a lot of good stuff on particles that I want to read about. Dennis got me "
CGI: The Art of the 3D Computer-Generated Image
". As Dennis said, it is less of a how-to book and more of a coffee table book. It has really slick full-page images and there are some neat artists in there I had never heard of before. If you read one of my last posts, I complained about the plethora of worn-out sci-fi-themed 3D images. The book I got from Dennis has a bunch of people who managed to avoid that trap.
Eric Heller
,
Masa Inakage
, and
Kenneth Huff
are some of the more original-looking work. So I will probably be making references to these presents in future posts as they are full of cool new stuff. I would recommend you buy these books or make friends with Pat, Kate, and Dennis and maybe they will buy them for you. I made the image above at five in the morning when I woke up with a stomachache from too many birthday drinks. It kind of looks like how my stomach felt.